May 4th, 2021
SSG Launches Application to Empower Public Health Departments to Solve Growing Data Burden | SSG
---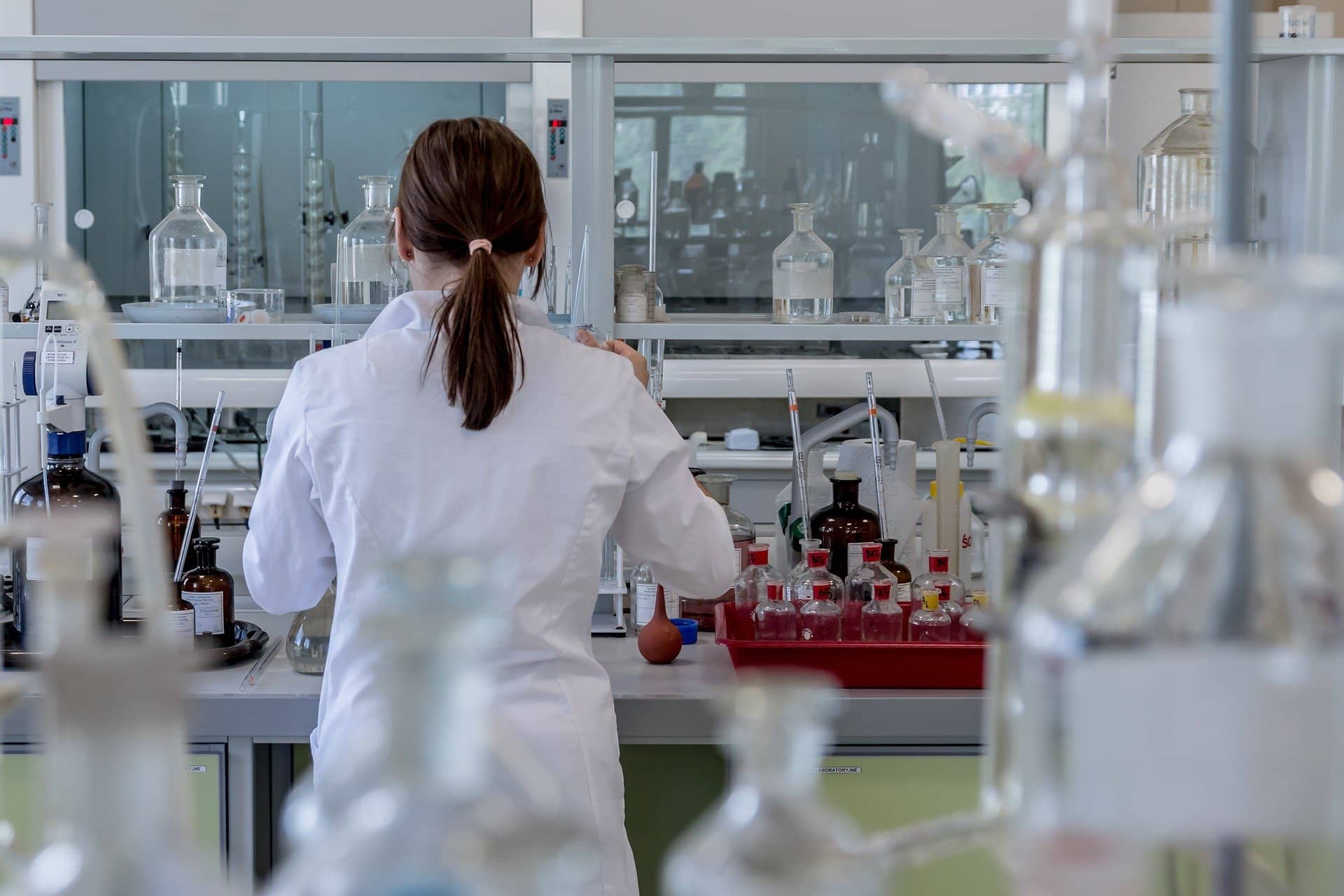 Boston-area technology company developing workflow tech to support public health.
NEEDHAM, Mass., May 4, 2021 —  Strategic Solutions Group (SSG) announced today the availability of the Public Health Data Management Solution (DMS) a new technology offering to address the growing burden that public health organizations face collecting and processing high volumes of non-standardized data. COVID-19 created an explosion of patient information requiring extensive reconciling and harmonizing of data feeds for reporting. This created new burdens on under-resourced public health teams and slowed the enablement of timely analytics and surveillance.
SSG's DMS reduces the burden of public health data translation and management by automating data cleansing, validation and workflow processes, freeing up valuable public health resources for higher-value activities.  Key benefits of DMS include:
Team resource time is saved through automation of data processing, cleansing, and validation,
Competing data formats are automatically reconciled,
Data quality is improved with features like zip code to city validation,
Timeliness of reporting, notifications and analysis is increased,
Real-time feedback is enabled on the quality and completeness of data that is being submitted.
"Efficient and accurate information is a critical component of public health. We developed DMS in response to issues our public health clients were experiencing first-hand as they came through COVID" said John Schaeffer, Chief Executive Officer of SSG.  "Our hope is to reduce the burden on both health care providers and public health employees without interrupting the clinical work that needs to be done."
About SSG
SSG is dedicated to modernizing the delivery of essential services in our communities. For two decades, SSG has partnered with over dozens of states and municipalities to improve their workflow, data management and IT systems implementation and operation. SSG's flagship product, Casetivity, was purpose-built to automate essential workflows in public health organizations.  SSG's solution suite for public health transforms the way these organizations manage and execute their programs through data management and workflow automation.