Improve Efficiencies, Reduce Risk, and Modernize your Infrastructure.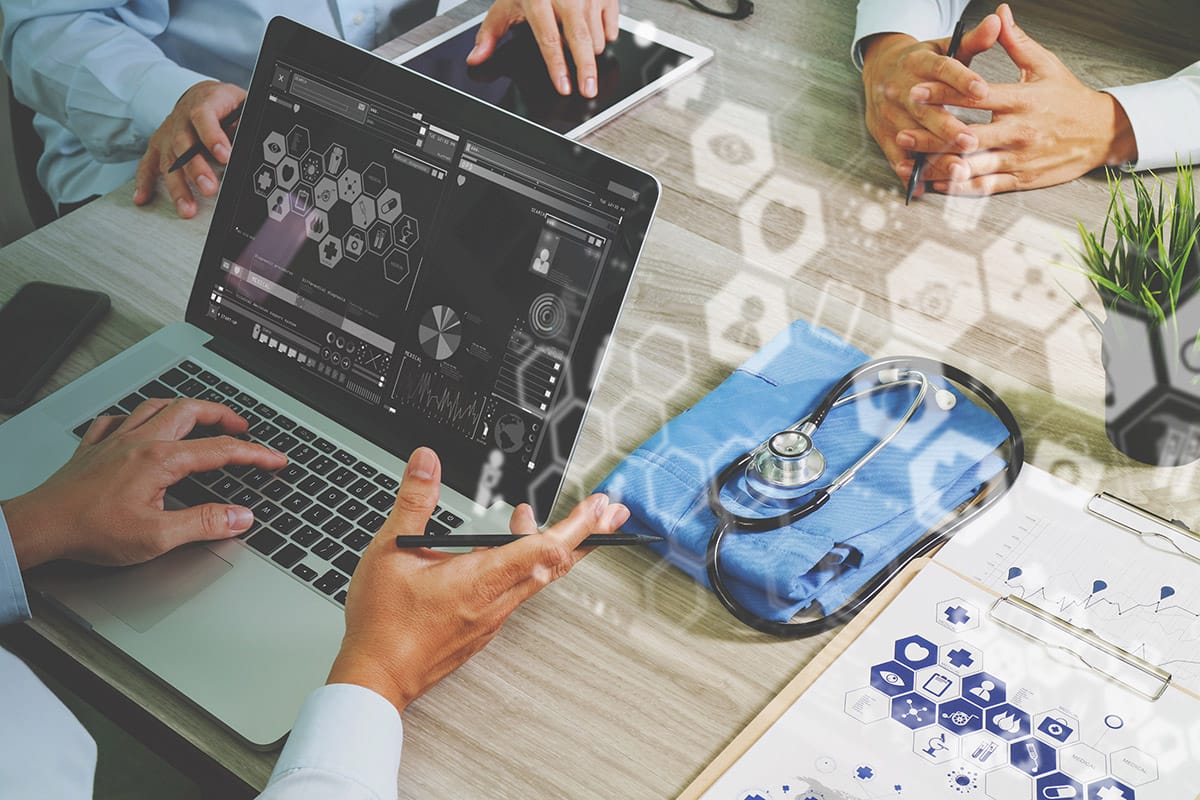 Streamline operations
Automate processes
Business Process Optimization (BPO)
Change management
Training and Support
Initiative success begins with clear strategic planning. Our experts develop an overall plan and tactical direction ensuring the success of your technology initiative to achieve public health transformation.
Due Diligence & Software Solutions for Public Health Recommendations
Organizational & Project Planning
Engagement Strategy
Organizational Assessment
LEAN Culture Transformation/Continuous Improvement
Establishing a clear baseline and assessment of your current environment is essential to mapping your transformation journey. Our team of analysts will map current as-is and to-be states through active collaboration with your team and industry standard Business Model Notation (BPNM).
As-Is Assessment
Value Stream Mapping/A3 Thinking
Identify Improvement Opportunities
Process Re-engineering Assessment
Document Existing Infrastructure
SSG designs systems following industry latest industry standard patterns and practices while ensuring compliance with latest policy guidelines.
Requirements Gathering Tools & Methods
Architecture & Class Diagrams
Environment Plan and Technology
Sequence Diagram
SaaS Cloud Hosting
SSG's track record for project delivery is one of the best in the industry. From small program systems to enterprise level engagements, we ensure our projects are completed on time, within scope and on budget.
Project Planning
Change Management
Risk Management
Project Execution
Resource Planning
SSG's system performance is world-class — boasting 100% uptime (zero failure rate) during its almost two decade history. This achievement stems from our high standards and end-to-end software quality services, from product inception to system launch.
QA Planning and Reporting
Automation Testing
Health Level Seven (HL7) Compliance & Testing
We ensure the successful launch of your project with rigorous training and support. Rollouts are aligned to your priorities based upon you input and guidance.
Rollout Planning and Reporting
Training
Documentation
Turnkey Operations Support
On-going Operations