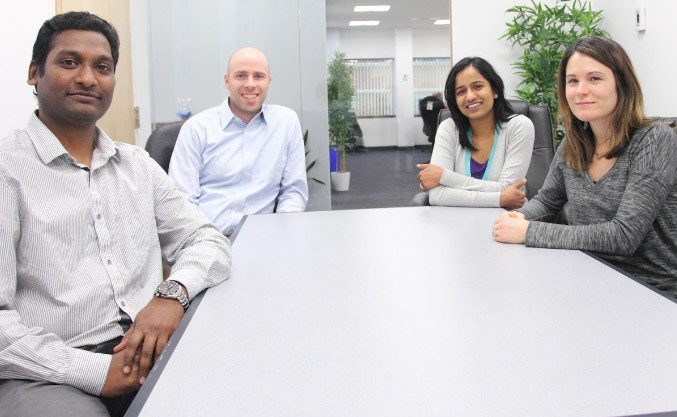 Our Mission
We are tech innovators and engineers motivated to "make things" that advance the public good. Through our IT expertise and subject matter knowledge, we strive to exceed our customers' expectations every day and improve the lives of those in our communities.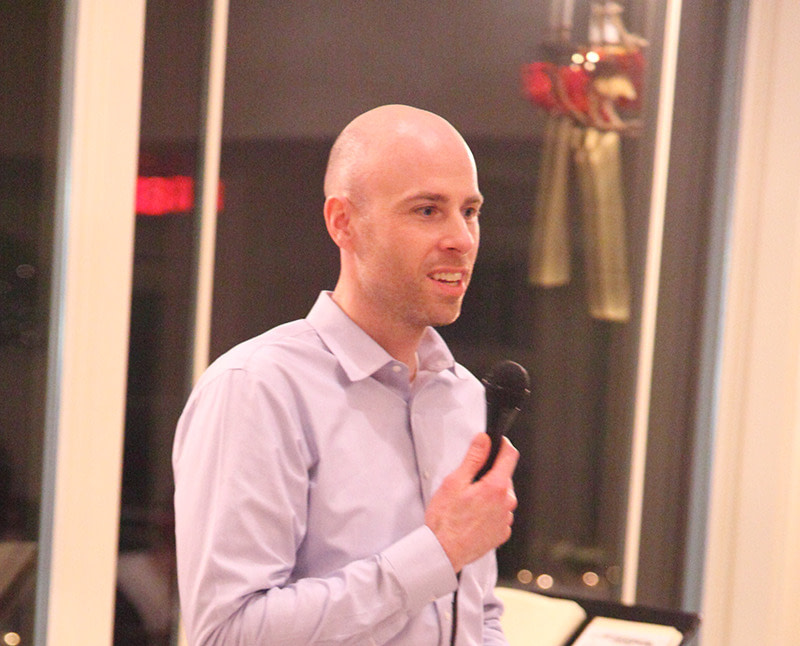 Our History
Founded in 2003, SSG is a healthcare technology & information services company focused on modernizing the administration and delivery of essential services in our communities.  Over the years, we have developed a more specific focus on public health.  We have partnered with dozens of states and municipalities to improve their workflow, data management and IT systems implementation and operation. Our flagship product, Casetivity, was purpose-built to automate essential workflows in public health organizations.  Our solution suite for public health is dramatically transforming how these organization manage and execute their programs.  By automating a range of back-office activities, we are helping these organizations find additional capacity for supporting the citizens in their communities.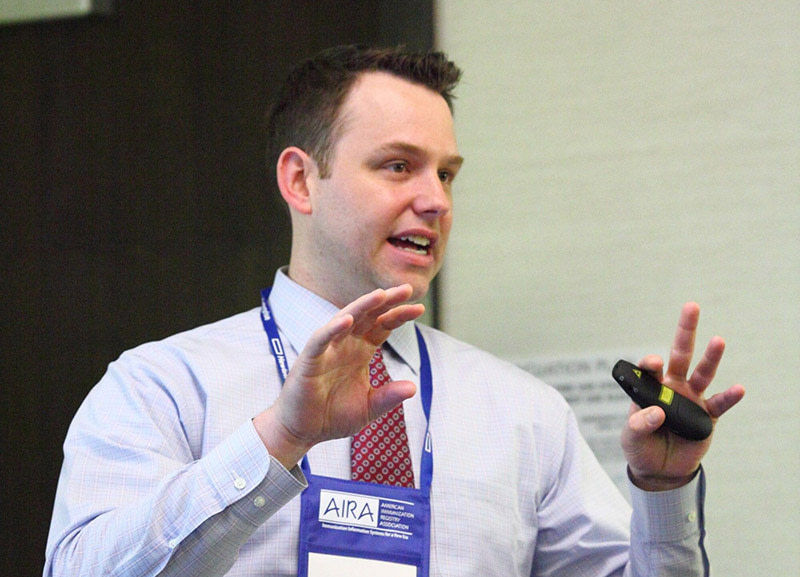 Our Expertise
With almost 20 years of experience, we are blackbelts in the digitization and modernization of public sector workflows and business processes. In public heath, we have built considerable expertise across all segments of the public health domain including Immunization Registries, Disease Surveillance, Health Information Exchanges, and Vitals Records.
Our Team
We are dedicated to applying our talents to assist organizations responsible for the public good and to make a difference every day in the lives of those we touch. We are engineers. We are project managers, business analysts and innovators. We are problem solvers, out-of-the box thinkers and game changers.