IIS Immunization Information System Resource | SSG
Posted on August 25th, 2021 | SSG
---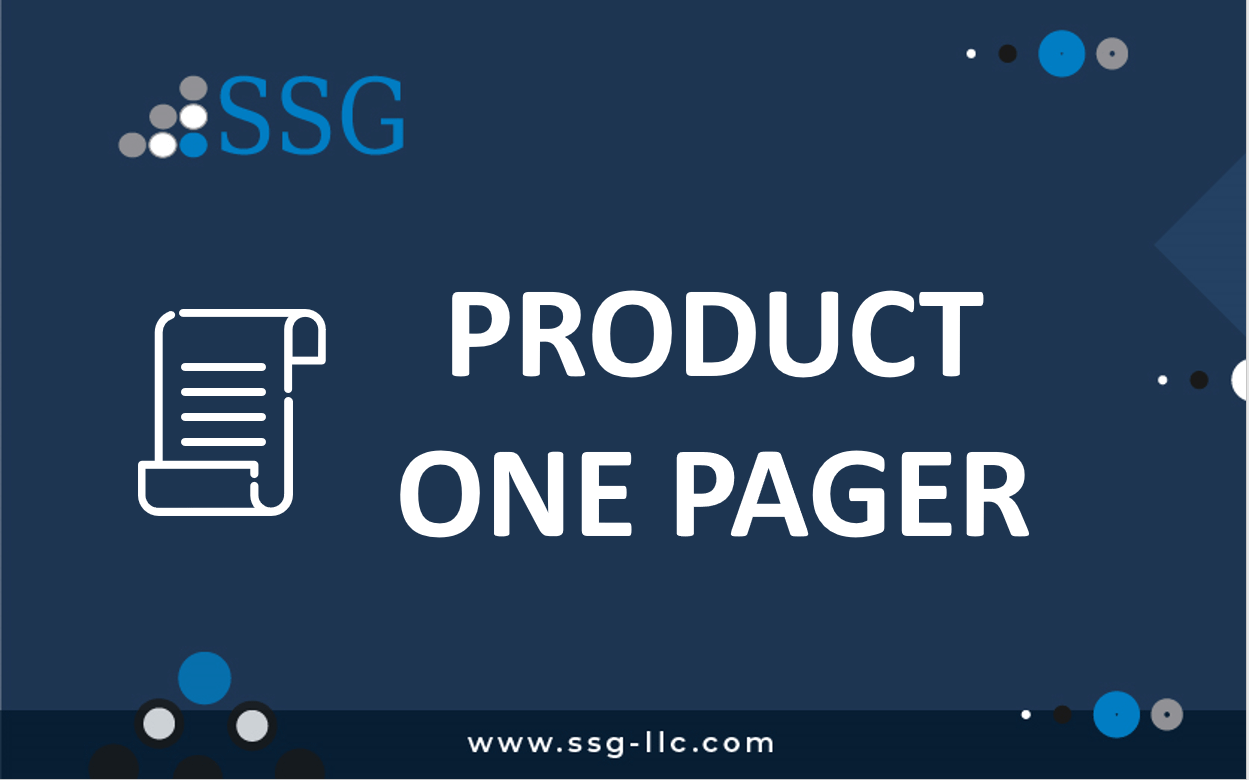 Modernize your IIS with SSG's cloud-enabled, off-the-shelf solution featuring strong scalability and performance.
Too frequently, public health organizations continue to rely on slow, manual, and paper-based processes or an unreliable IIS that creates bottlenecks in response times when accurate information is critical for community safety.
SSG's IIS is a full feature, cloud-enabled, commercial off-the-shelf (COTS) solution that was designed to manage vaccine reporting, inventory management, and EHR messaging with no bottlenecks or breakdowns.