Onboarding External Organizations to Your IIS | SSG
Posted on September 29th, 2021 | SSG
---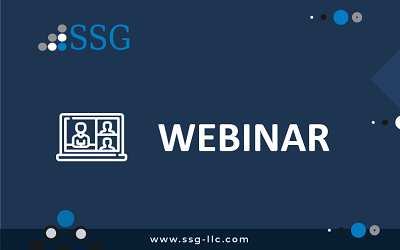 What will you learn?
Onboarding external organizations to your IIS for data sharing has always presented a challenge for states. With the COVID-19 pandemic, the challenges associated with onboarding external organizations was magnified as volumes increased exponentially and many organizations weren't equipped to meet requirements.
In this webinar, we'll cover the following:
How other states we've worked with have been able to keep up with the increased demand
A streamlined process to tackle onboarding challenges step by step from registration through data exchange testing and reporting
Key takeaways you can use to improve the IIS data exchange onboarding process in your state
Fill out the form to gain instant access to this previously live, on-demand webinar recording today!