Case Study: Lead Poisoning Prevention System | SSG
Posted on July 19th, 2021 | SSG
---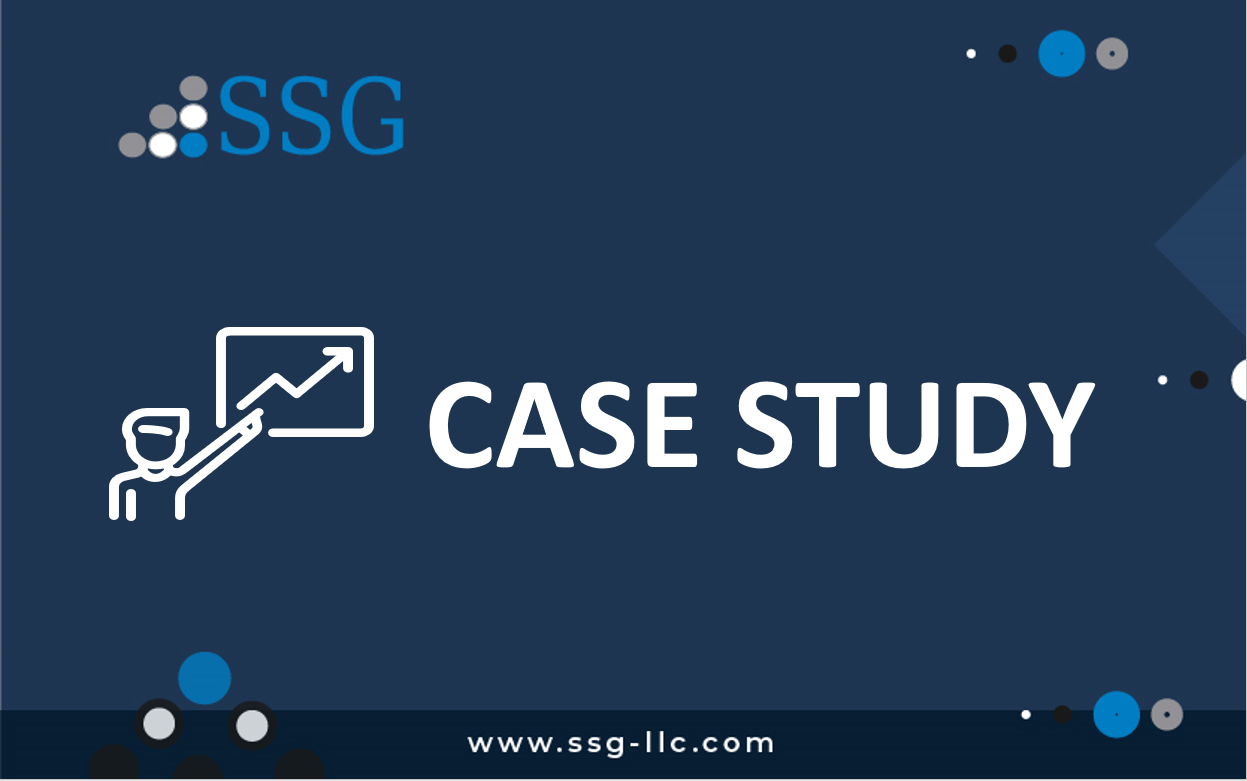 Background
The Massachusetts Department of Public Health promotes the health and well-being of all residents by ensuring access to high quality public health and healthcare services, and by focusing on prevention, wellness, and health equity in all people.
Massachusetts Childhood Lead Poisoning Prevention Program (CLPPP) helps prevent, screen, diagnose, and treat childhood lead
poisoning. They work to eliminate sources of poisoning through research and educational, epidemiological, and clinical and
environmental activities.
View Lead Poisoning Prevention System Case Study