5 Considerations for Consumer Access in IIS | SSG
Posted on July 29th, 2021 | SSG
---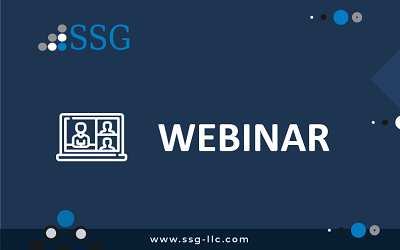 What will you learn?
Consumer access has become a hot topic in Immunization, but it also comes with concerns. This webinar will cover:
5 considerations or "watch-outs" for consumer access in IIS
How to approach implementing consumer access for your IIS system
Real lessons and solutions learned from implementing consumer access in other states
Fill out the form to gain instant access to this previously live, on-demand webinar today!
View 5 Considerations for Consumer Access in IIS Webinar