Is the CIO the Next Essential Role in Public Health? | SSG
Posted on May 17th, 2021 | SSG
---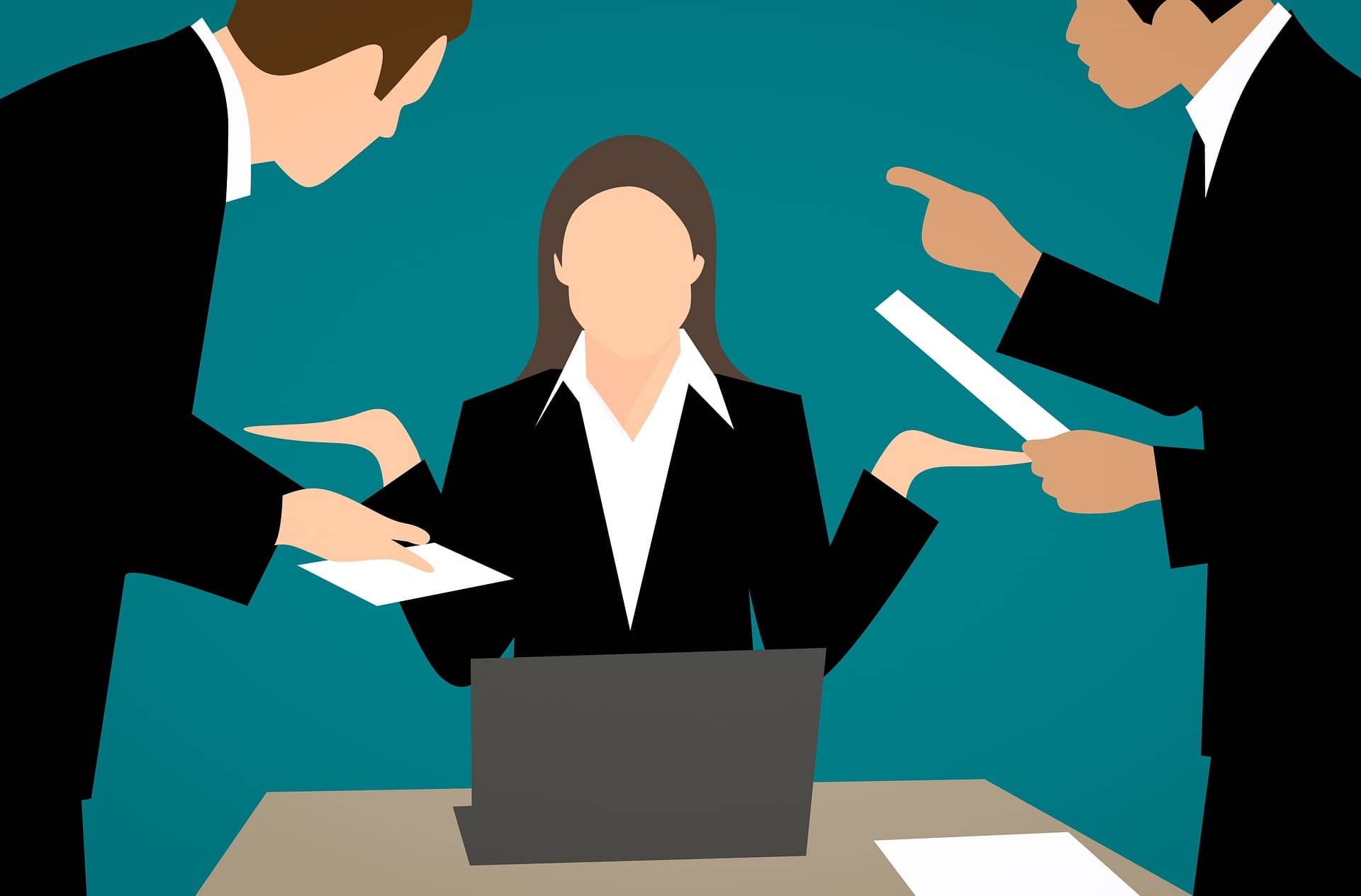 When most think about public health, they think about the doctors, nurses, and other medical practitioners who help keep communities safe and healthy. As time goes on though, it becomes increasingly apparent that good technology is just as integral to a public health organization. In fact, the difference between success and failure often has a lot more to do with the systems in place to support the people that need to provide medical services. For this reason, technologists need to move from a supporting role to the main stage as public health becomes even more dependent on software and hardware systems to perform complicated tasks.
A nonprofit called Unite for Sight encapsulates this trend perfectly: Data is essential to reliable and valid public health research. However, data from studies will only be useful if used, analyzed, and applied in a timely manner. Data can be used to evaluate program impact, to determine appropriate public health interventions, to monitor progress, to determine populations to target for an intervention, to determine barriers to care, and to influence public policy.
In that context, technology is mission critical to successful public health. IT organizations in forward-thinking public health departments need to focus on building end-to-end systems and platforms that not only help medical professionals manage care, but also collect and analyze data to improve results and better serve patients. The CIO of any good public healthcare organization isn't just responsible for keeping the infrastructure functioning: she or he is an integral part of the care continuum.
Unfortunately, many public health departments aren't structured in a way to leverage technology departments as effectively as they could. Siloed organizational structures often keep the medical and technological sides of the operation separated when they should be completely integrated at every turn. This is not only inefficient, but it actually has a direct impact on the overall health of the communities that these departments serve.
Transitioning away from this siloed structure has been in the works for a few years now, but most public health organizations still have work to do to get there. Harvard wrote a comprehensive article about the changing role of technologists in the health industry. According to Mary Finlay, Program Director of Harvard T.H. Chan School of Public Health's Leadership Strategies for Information Technology in Health Care, "The new CIOs need to think about how to lead differently, how to connect with others, and how to position their organizations."
Of course, this is much easier said than done. This should be an ongoing discussion that technology leaders at public health organizations have in an effort to focus on transforming experiences and better integrate software and hardware into their programs. While there isn't a one-size-fits-all strategy for public health departments to implement, there are a number of best practices that can be applied to drive success and move CIOs and IT departments from a supporting role to the main stage and achieve the best possible results.
Visit our public health blog for more helpful articles.