Casetivity as a Public Health Platform | SSG
Posted on January 12th, 2023 | SSG
---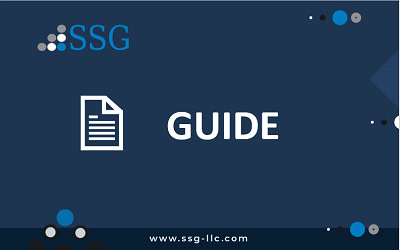 Casetivity Platform Background
Introducing Casetivity, a software platform built for public health by experts in public health.
Download Casetivity as A Public Health Platform Guide
FAQs: Questions about Casetivity Software Platform

What is Casetivity?

Casetivity is a public health data management platform that collects and analyzes population-specific data using industry standards for SaaS, Cloud, or on-site reporting. It is used to streamline routine processes, increase intra-department communication, and reduce data inaccuracies.

What are the benefits of using Casetivity?

The platform is completely customizable to accommodate specific workflows and is easily configurable as the organization evolves over time. It will automate any end-to-end reporting process without having to write custom software code to free up additional department resources.

What are the features of Casetivity?

The Casetivity platform is a modular system that allows for centralized record keeping using deduplication algorithms that will automatically condense repeat records into a unified entry. The interface can be used to manage operations across the entire department as well individual cases. It can manage additional business practices as well, such as training, provider licensing and credentialling, and reporting objectives/requirements.